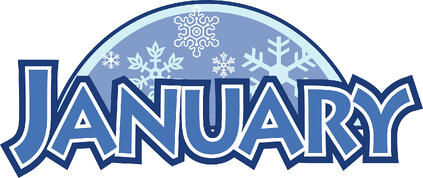 With all of the content on the internet, it is important to stay up to separate the good content from, well, the rest. Below you will find the Top 3 most successful PSMJ blog posts from the month of January:


10 Things Every Project Manager Must Know

As a project manager, there are many things you need to know to do your job to the best of your ability. These must-know topics include… Read more here.

Every owner at some time will come to the question: What is my company worth? The bottom line is that your company is worth what someone will pay for it. But, that doesn't mean that business valuation is all art and no science. Read more here.

Six Control Tools for Closeout

During this closeout period, applying six basic project control tools can help you keep your team informed and focused on Read more here.
Thank you for making our blog a success! To stay up to date with our blog posts, click here:

Here is a list of similar blog posts:
2014 Recap: The Top 10 Most-Viewed Blog Posts
5 Steps on How to Manage Your Blog - An Inside Look