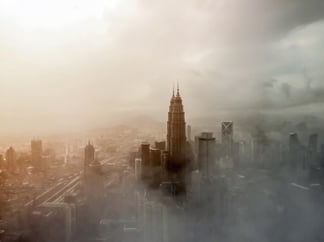 It doesn't always hurt to sound like a broken record. For years, PSMJ has been suggesting ways that architecture and engineering firms can limit scope creep, increase profits, foster happy clients, and keep projects on or under cost.
And so we'll say it again! Here are 4 proven strategies for keeping your project on budget.
1. Reduce the Scope of Work
This strategy has to start before the project kickoff, having an honest conversation with your client about what he/she wants your firm to do versus what he/she really needs. Your client may not be able to afford "the works," and may need to limit what your firm is hired to provide.
2. Reduce Your Project Team
This is easier said than done. It's difficult to ask your team to work harder and longer. Instead, ask them to work smarter. If you're project is in the red, you'll need to shed some team members. Even some of your subcontractors will have to be let go, assuming you can do some of their work in-house.
3. Take from Past Projects
One surefire way to lose money is to reinvent the wheel on every project, creating new construction details, new team management tools, and new materials research. Embrace the motto, "If it ain't broke, don't fix it," and use details, tools, and materials you're already familiar with and that are safe.
4. Limit Meetings
You don't need to do any fancy math to know that your project team is probably spending too much time in meetings. If the project budget is tight, your team needs to remain productive. Meeting and meeting preparation are wasteful. If you must have meetings, keep them short, and limit the number of attendees. Not everyone
has to be there.
Access the newest training from the worldwide leader in A/E/C project management…anytime, anywhere. PSMJ's library of interactive and expert-led online learning courses put powerful learning opportunities right at your fingertips. Our courses cover virtually every facet of A/E/C project management to teach you new skills, advance your career, and get you one continuing education credit for each course (when you pass the ten-question quiz).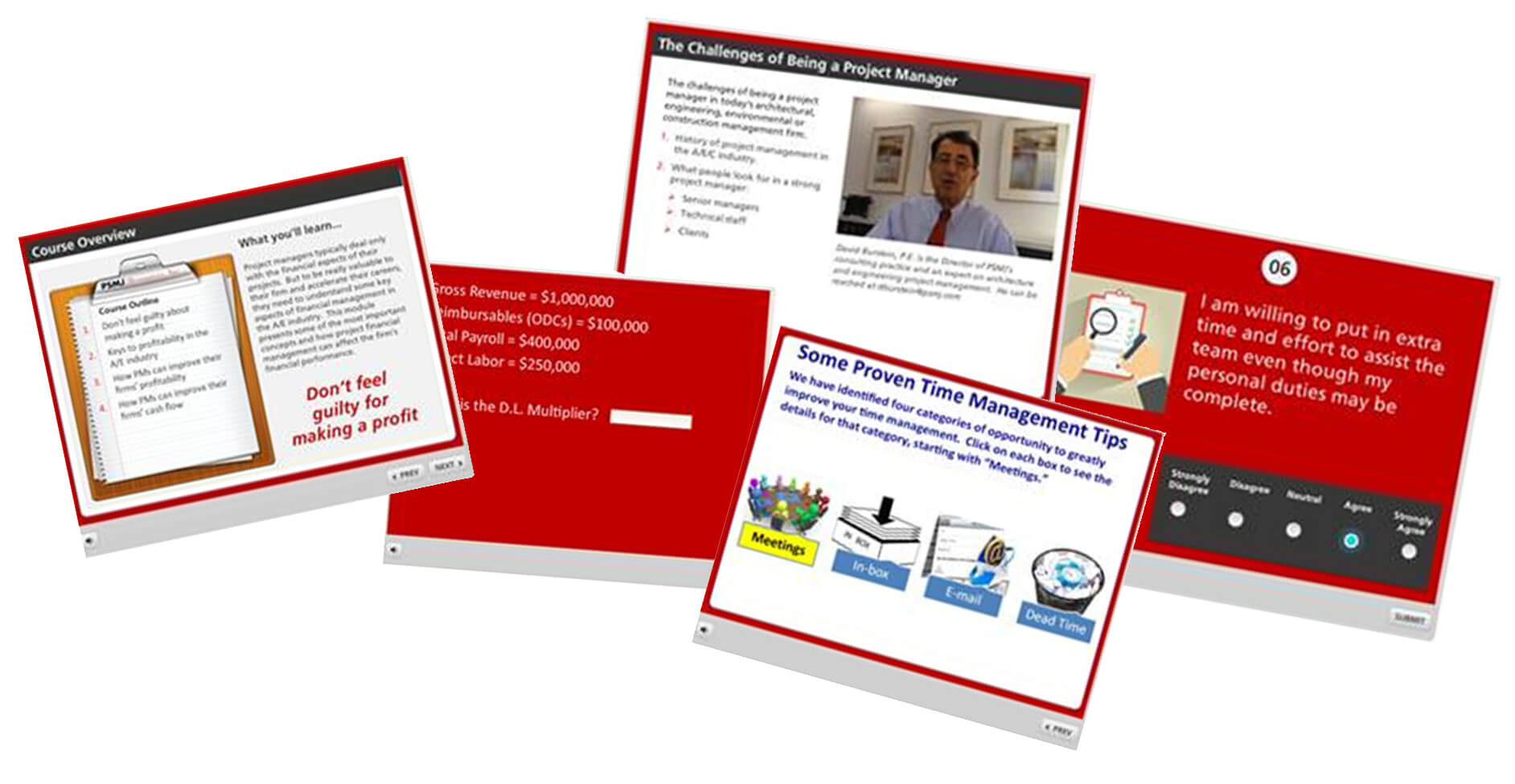 Our newest one-hour online learning courses—for both new and experienced Project Managers alike— are delivered in an interactive and engaging format to ensure you get action-oriented strategies and tactics that you can really use.

Also check out these project management related blog posts:
What Are The Traits Of The Best Project Managers?
10 Things Every Project Manager Must Know


Are You a Project Manager or Project Admin?

Impact Snapshot: Measuring Project Manager Performance

How to Overcome Impediments to Effective Project Management

5 Tools Everyone in Project Management Should Be Using