In Addition to 5 Online Courses, Your Enrollment Includes 7 PROVEN AND POWERFUL BONUS TOOLS for MAKING MORE MONEY in 2020

Your Online Master Class registration includes 7.5 hours of online training conducted by A/E/C business planning experts in convenient 90-minute classes PLUS the interactive Excel-based tools contained in our A/E/C Pricing and Contract Negotiations Digital Toolbox. This suite of management information and decision-making resources, a $497 value, multiplies the value of your Master Class registration:
Price Optimization Modeling Worksheet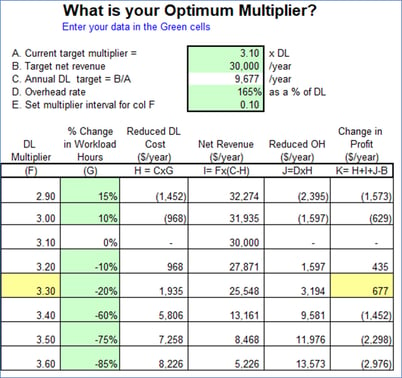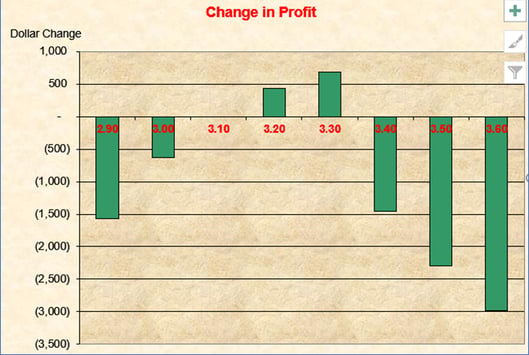 Current and potential client quality assessment tool

Project risk profile evaluation tool

Client Opinion Assessment tool for valuable firm perception data

Quality Assurance Policy template 6. Excel template for long-term pricing strategy in each market you serve

Data to benchmark your firm's billing rates against comparable firms

Client negotiation prep checklist
*This $497 value is FREE with your registration
EXTRA BONUS 1:

Need advice implementing what you've learned? Your registration includes 1 hour of private one-on-one consultation with your Master Class instructor, a seasoned A/E/C executive with deep management experience and a proven record of driving eye-popping revenue through effective pricing and negotiation strategies. You can take advantage of this $800 value, at no additional cost, any time in 2020.
EXTRA BONUS 2:

Want to revisit a particular lesson or rehear a case study? Your registration entitles you to on-demand access to the complete program … all 5 sessions… at any time up to a year after completion. The value of this bonus registration benefit? Priceless!
8 MORE REASONS TO REGISTER AND JOIN YOUR COLLEAGUES:
You get 28 new terms that bulletproof your contracts

Learn a proven 6 step approach guaranteed to win negotiations

Apply 12 ways to raise prices without losing clients

Learn how to eliminate providing invoice backup

Gain negotiating strategies for winning better contracts

Succeed in negotiating with clients who use boilerplate

Learn how to bundle high-value services to eliminate time accounting

Experience real-world case studies that reveal new ways to overcome price objections