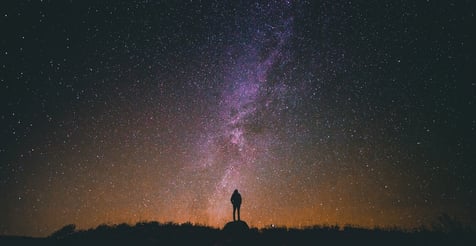 Bob Borson, architect and writer/manager of the extremely popular blog Life of an Architect recently devoted some time reviewing numerous architectural websites to come up with his list of the best in the world. He used only three criteria when culling his list:
1. The website has to publish regularly;
2. The website has to have some sort of editorial or 1st person stories; and
3. The website "can't suck." (his words, not PSMJ's)
In no particular order of importance, here is Bob's complete list of the Best Architectural Websites, along with their URLs.
Architonic – products & materials http://www.architonic.com/
BLDG|BLOG – architecture oddities http://bldgblog.blogspot.com/
Contemporist – recent modern projects http://www.contemporist.com/
BUILD – Seattle design firm http://blog.buildllc.com/
Archinet – news and jobs http://archinect.com/
Alex Hogrefe – architectural graphic design http://www.alexhogrefe.com/
Freshome – interior design & architecture http://freshome.com/
Subtilitas – modern architecture blog http://subtilitas.tumblr.com/
Wallpaper – architecture, art, lifestyle http://www.wallpaper.com/
Residential Architect – homebuilding news http://www.residentialarchitect.com/
Architype – architecture magazine http://architype.org/
ArchDaily – architecture & construction news http://www.archdaily.com/
Entrepreneur Architect – the business of architecture http://www.entrearchitect.com/
Architecture Sketch Blog – collection of illustrations http://architecturesketch.tumblr.com/
PSMJ is always looking to publish diverse views on issues and trends in the architecture and engineering (A/E) industry. We invite you to submit a 500-word post on any industry-related topic. We look forward to hearing from you.