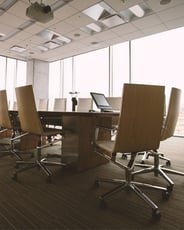 Successful project managers at leading architecture and engineering firms are the first to recognize that organizing an effective project team is a two-step process.
The first step in organizing the project team is to determine what kinds of expertise are required for each activity on the task outline. On design projects this breakdown is usually done by discipline; for example, architectural, electrical, or structural all may be parts of the project. On study projects, the breakdown is usually more subtle, taking into account factors such as educational background and previous experience on similar projects.
Next, group all activities to be done by each type of person and prepare an organization chart. Now you have something you can take to the principal in charge in order to discuss which individuals should be assigned to the project. Because the best people are always in demand, the trick is to assemble a project team that not only has the ability to do a good job, but also can devote the required time to the project.
The following are a few additional tips to organizing an effective project team:
Make people want to work on your project. Even busy people always seem to make time for what they want to do.

Obtain tentative commitments from key personnel during the proposal stage and involve them in proposal preparation.

Remind key people of prior commitments.

Don't demand that certain key people work on the project; rather, try to convince your principal on the basis of the overall benefits to the office.

Keep manpower forecasts current and keep your principal in charge apprised of the results.

Be understanding of the fact that your principal must make personnel assignments that are best for the entire office, not just for your project.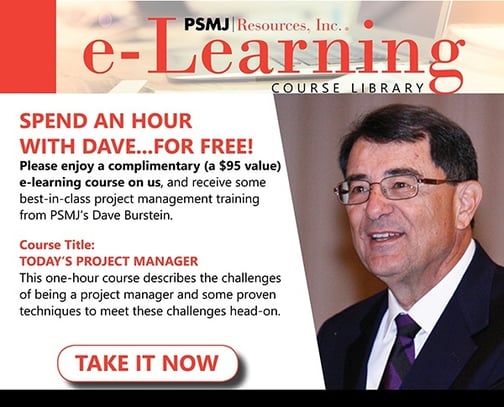 Also check out these project management related blog posts:
What Are The Traits Of The Best Project Managers?
10 Things Every Project Manager Must Know


Are You a Project Manager or Project Admin?

Impact Snapshot: Measuring Project Manager Performance