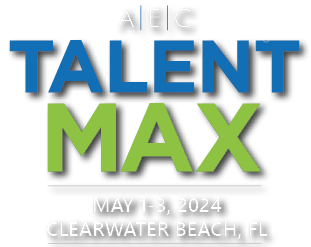 Join your architecture and engineering firm colleagues for the premier talent recruiting, retention, and engagement strategies conference!
Save up to $600 when you register by December 31!
A/E/C TalentMAX is the essential skill-building, business-boosting, networking summit just for architecture and engineering leaders charged with sourcing and engaging the people a successful firm needs to crush goals in 2024 and beyond.

Join your colleagues at the Opal Sands Hotel and Conference Center in beautiful Clearwater Beach, FL, close to Tampa Airport, and learn new ways best-in-class A/E/C organizations find and hire superior staff while maximizing employee productivity and passion! It's the MUST ATTEND deep dive for A/E/C firm HR executives, Principals with HR and talent responsibility, Recruiters, and Talent Management professionals.

3 Reasons A/E/C TalentMAX is MUST-ATTEND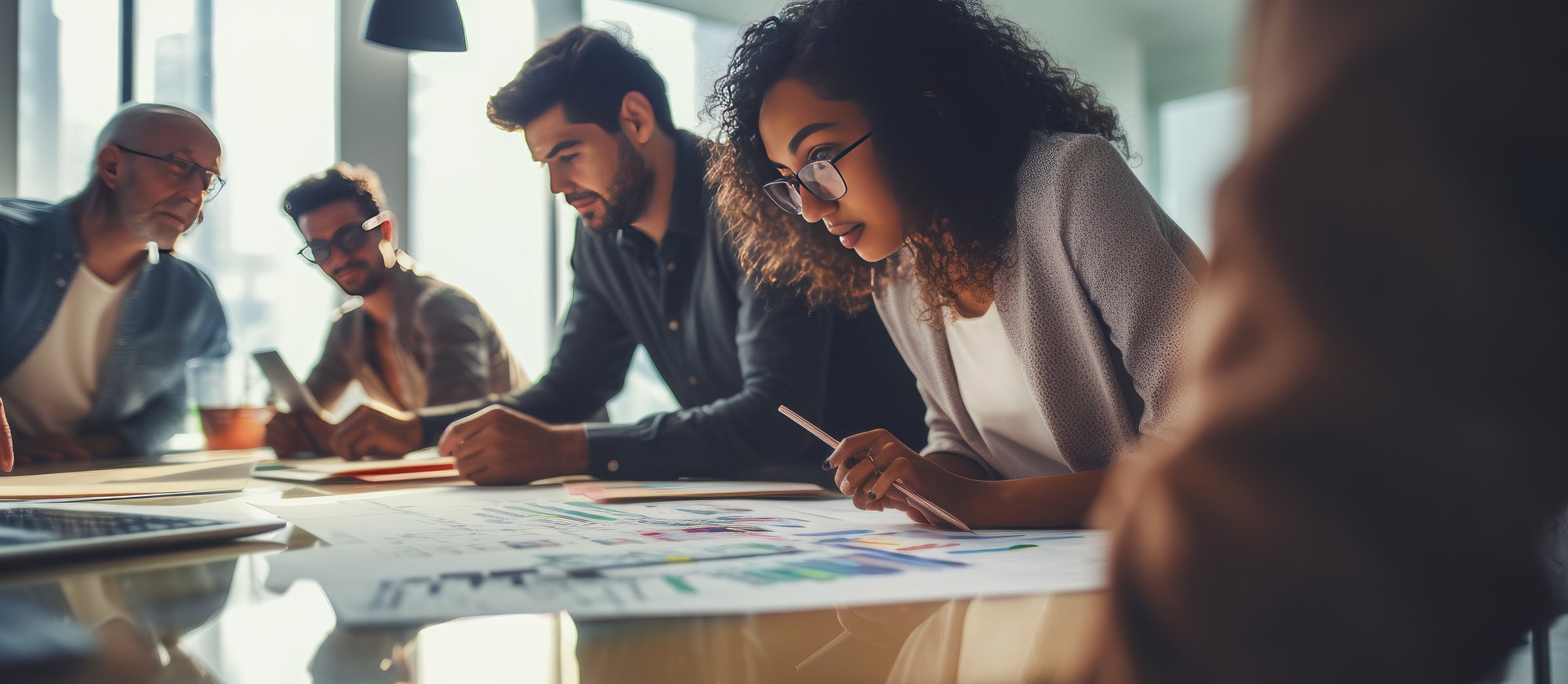 Case studies, data, and fresh ideas to help you RETHINK your A/E/C firm's HR recruiting and comp strategy for the new talent environment...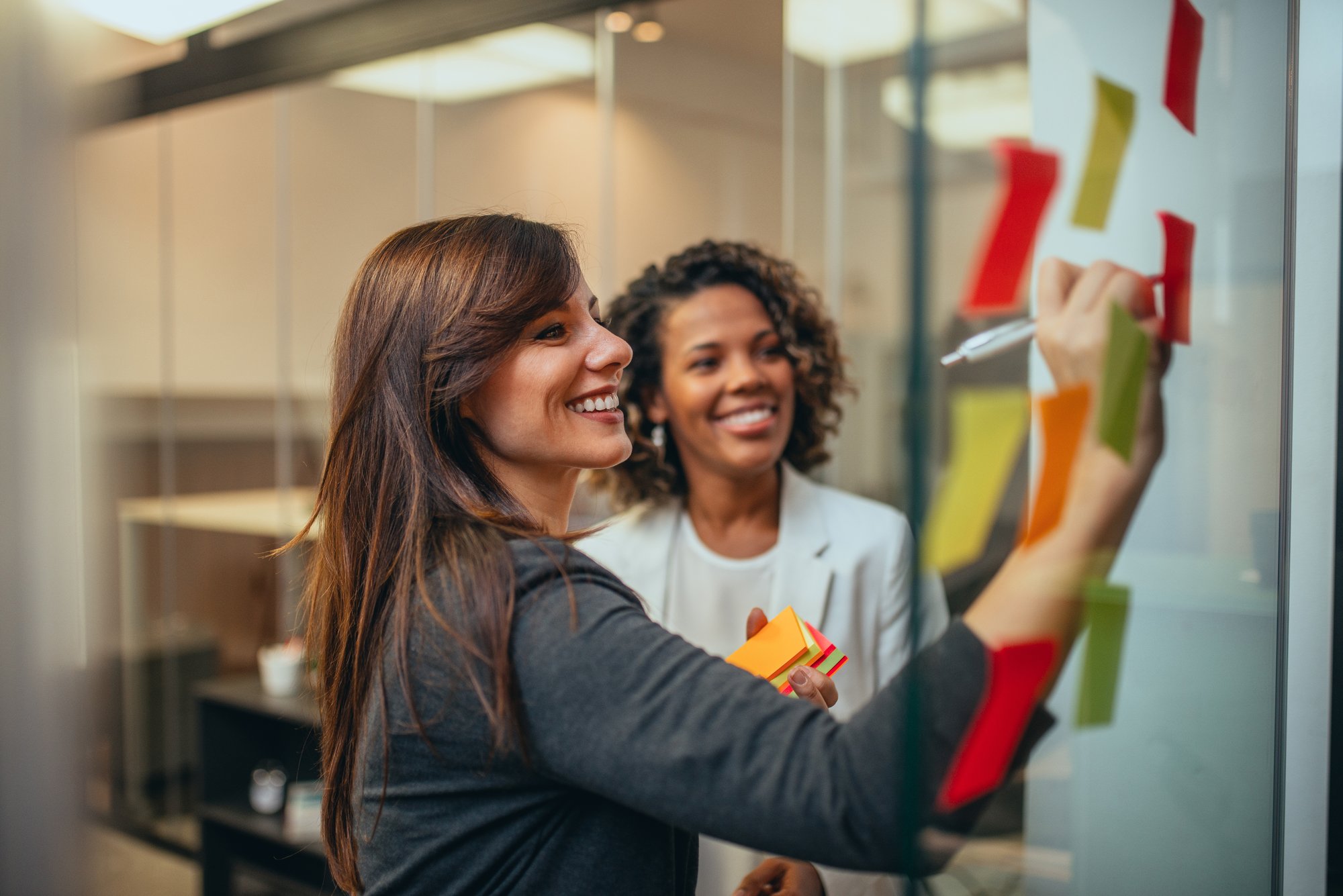 One event 100% focused on helping you RE-ENGAGE your most valuable contributors, using bold new techniques and KPIs...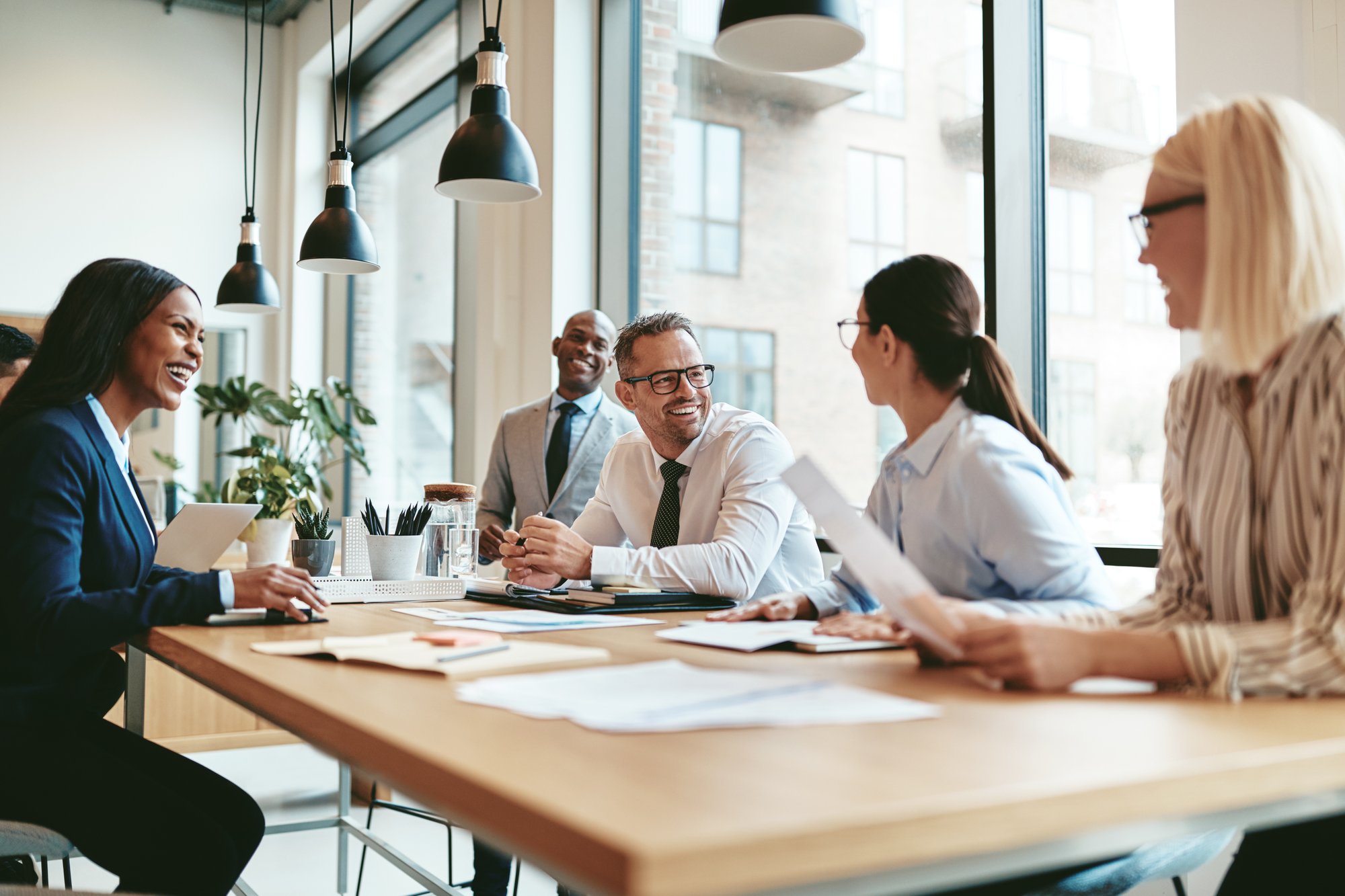 Action-oriented sessions loaded with ways to REFRESH your strategies and drive maximum ROI on your most significant business expense... your people!
Select A/E/C TalentMAX speakers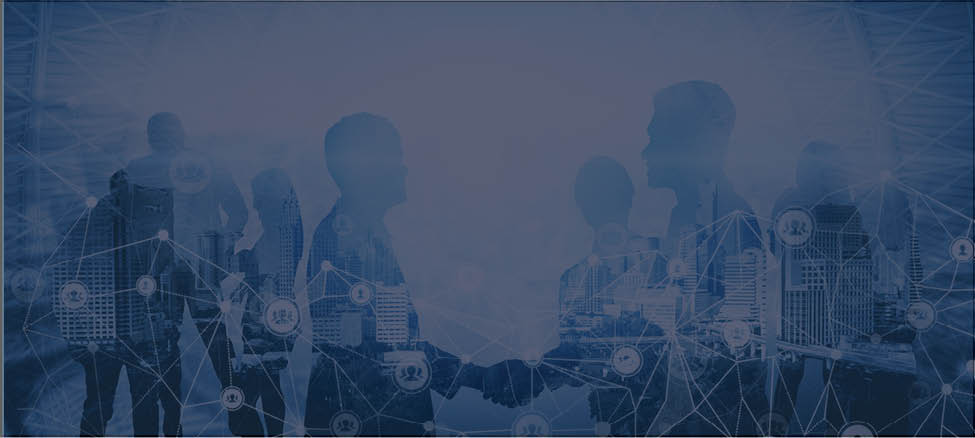 The Complete
A/E/C TalentMAX Experience
A/E/C TalentMAX PLUS A/E/C Compensation Workshop
Come to A/E/C TalentMAX early and add our popular one-day deep-dive on A/E/C compensation policies and tactics that keep your most important contributors productive without breaking your budgets.
A/E/C Compensation Workshop: Wednesday, May 1, 2024
A/E/C TalentMAX Conference: Thursday - Friday, May 2-3, 2024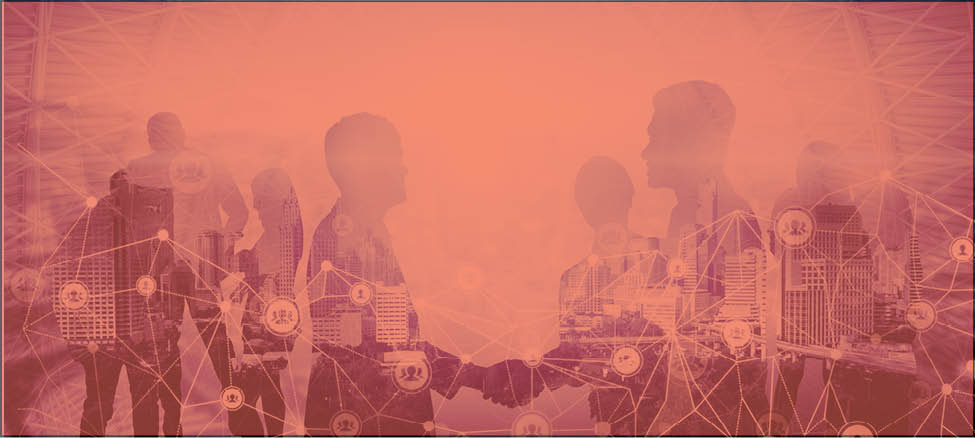 A/E/C TalentMAX Conference Only
A/E/C TalentMAX
Two days packed with action-items, recruiting strategies, hiring and management secrets and more, all tailored to help you overcome the unique challenges of the architecture and engineering industry professional.


Thursday - Friday, May 2-3, 2024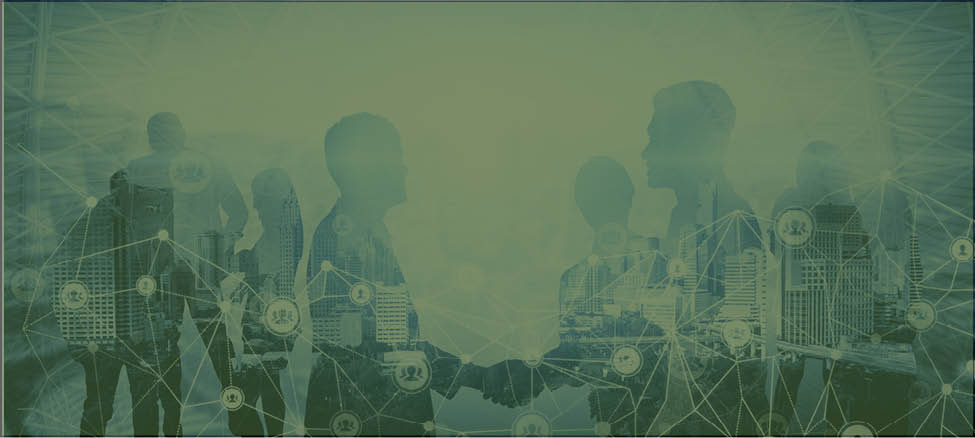 A/E/C Compensation Workshop only
A/E/C Compensation Workshop
In one day, Jenifer Navard, CFO of architecture firm Eskew+Dumez+Ripple, walks you through a complete overhaul of your firm's compensation policy and structure, based on the latest data from the A/E/C industry and applying innovative approaches to fighting comp creep, keeping employees happy and productive, and avoiding pay policy disasters that lurk beneath the surface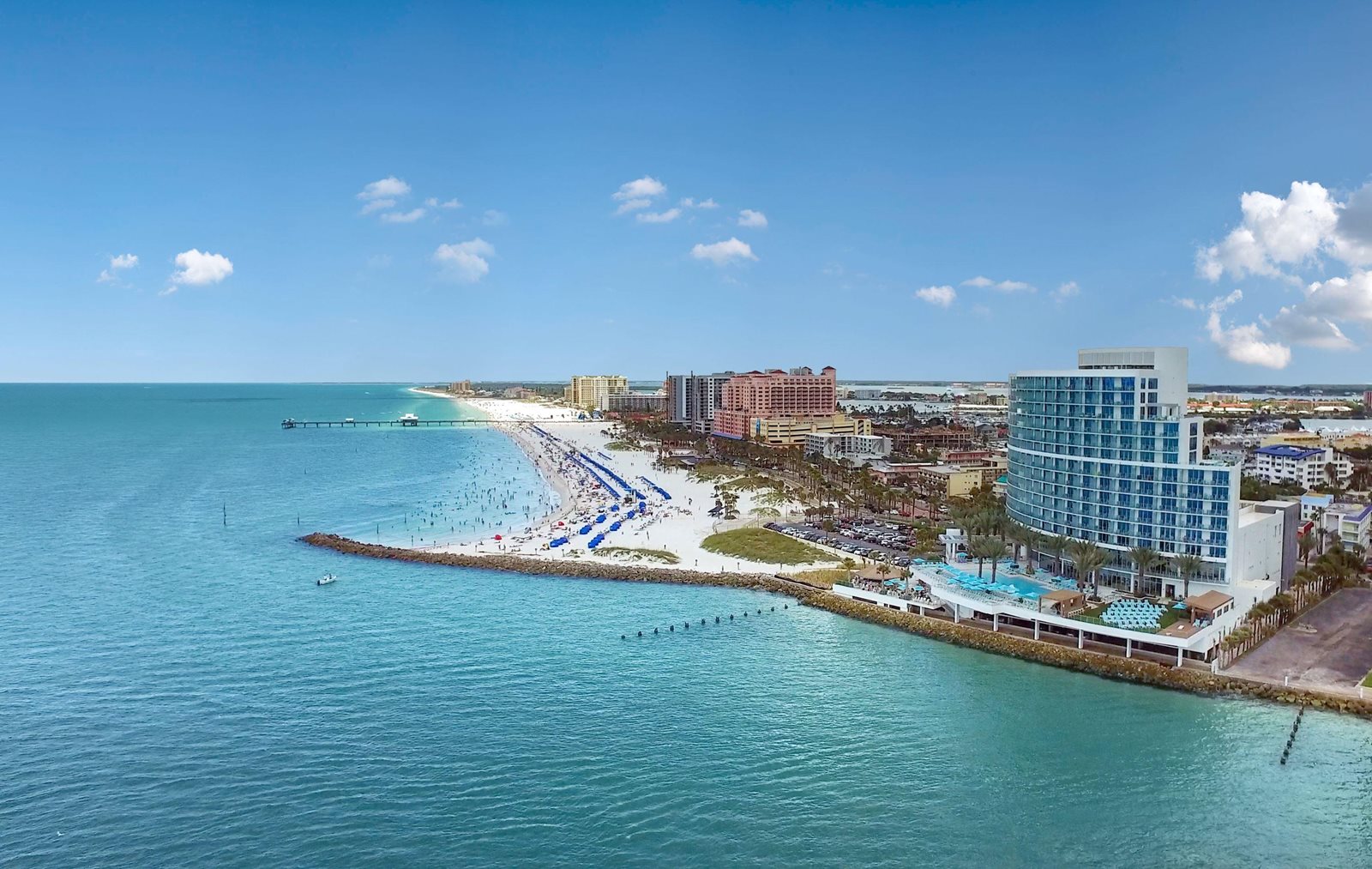 Conference Venue
A/E/C TalentMAX will be held at the beautiful Opal Sands Report in Clearwater Beach, FL. Just minutes from Tampa International Airport, the venue boasts state of the art meeting facilities and is the perfect location to unplug from the daily fire drill of leading your A/E/C firm and focus on building a new skill set based on actionable talent recruiting and engagement tactics.