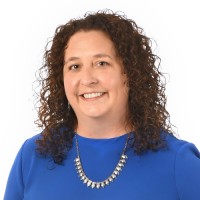 Jillian Anderson
HR Generalist, Burgess & Niple
"Best conference I've been to in my 19 year HR career!"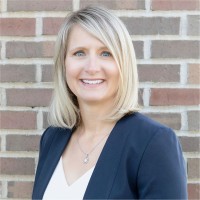 Teresa Beck
Chief Operating Officer, Beck Engineering
"Great conference! Worth our time and investment. Leaving with 16+ pages of notes with action items highlighted!"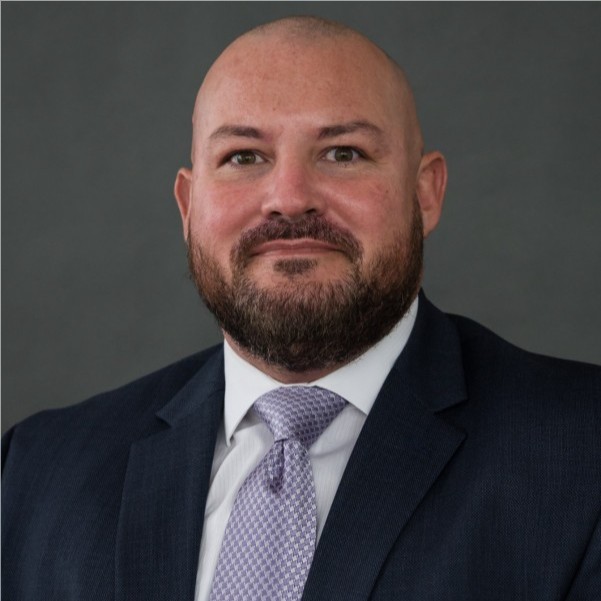 Chase Morak
Platform Lead Recruiter, Prime Engineering
"This is my first A/E/C TalentMAX, and I am extremely impressed. Need to come back to as many as possible."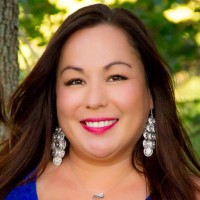 Tara Steinberger, SPHR
Director of Human Resources, Interstate Engineering
"I really appreciate that all sessions were geared towards our industry. All topics were relevant!"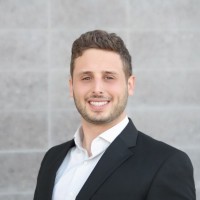 David Del Rincon
Recruiting Operations Lead, Talent 180
"I had the pleasure of attending PSMJ's A/E/C TalentMAX this past September. The conference was packed with interesting and informative breakout sessions covering a range of topics we face working in the A/E/C industry. Barbara Bruno provided a mountain of Talent Acquisition knowledge. It was a fantastic conference that left me energized and motivated to continue learning and growing in my career!"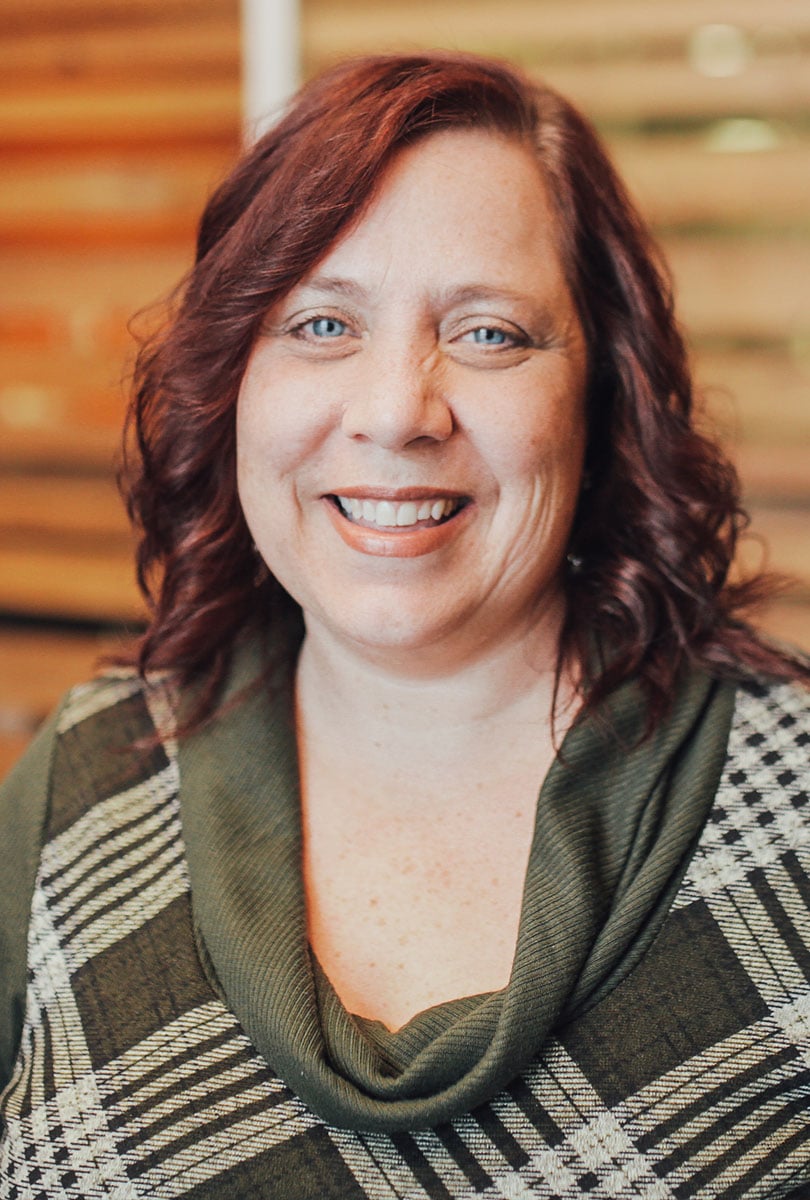 Michelle Page, SPHR
Director of People + Culture, HFA
"I brought my new recruiter with me hoping there would be a big talent acquisition focus. She got a lot from Barb Bruno's presentation."