Older Episodes:
---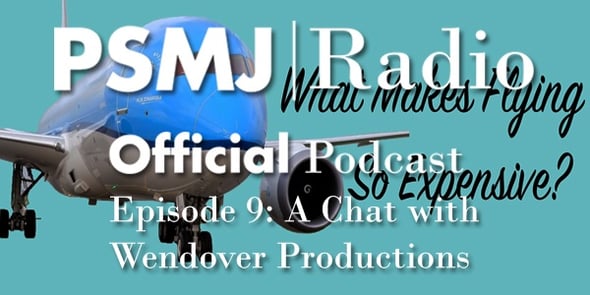 Episode 9: Ever wonder why airplane tickets cost as much as they do? Or if there are any ethical dilemmas with self-driving cars? On this episode of PSMJ Radio, I learn how the man behind the YouTube channel Wendover Productions puts together educational and entertaining videos on those types of subjects. Tune in as I chat with the man behind the content to learn how much work goes into putting together a 4-8 minute long video, along with the difficulties that arise from trying to monetize content on YouTube.
Download on iTunes
---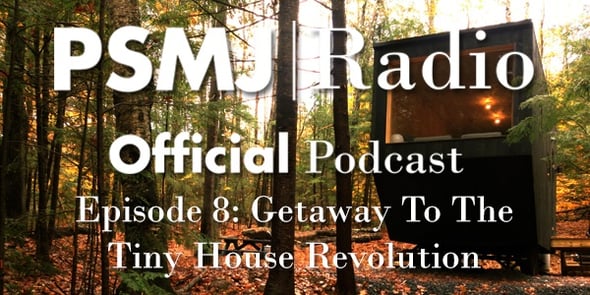 Episode 8: On this episode of PSMJ Radio we discuss a populartrend in architecture, tiny houses. But we don't just discuss tiny houses, instead I had the pleasure of sitting down with Pete Davis of Getaway, a company trying to break up the stresses of life by getting people out of the city and into the wilderness to recharge and relax. Getaway builds and places their own tiny houses themselves and places them outside of Boston and New York City in undisclosed locations only known to those brave and bold enough to rent one. Tune in to learn how Getaway got started and all the interesting things they are doing.

---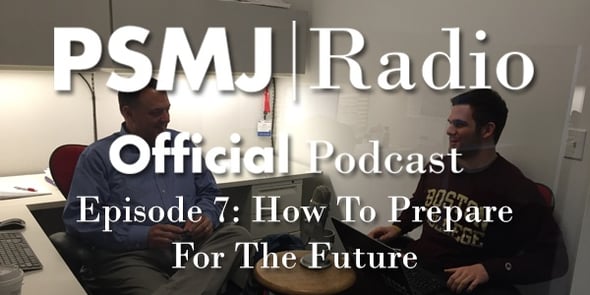 Episode 7: This episode of PSMJ Radio marks the first time I was able to record face to face with my guest, who happened to be none other than PSMJ's own John Doehring. John and I discuss the future and what it takes for A/E/C Firms, and companies in general, to be successful as the unknown quickly approaches. It's not about knowing what's coming down the line, but knowing how to adapt to inevitable change.
---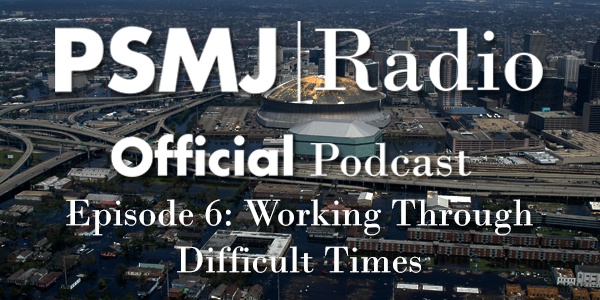 Episode 6: On this episode of PSMJ Radio I had the pleasure of sitting down with Bill Hinsley to discuss living and working in New Orleans, LA in the wake of Hurricane Katrina. Tune as he shares his emotional story on how he and his co-workers persevered through such a difficult time, while also giving valuable insight to what it means to be a coach vs. what it means be a mentor.
Read the article mentioned by Bill during the Podcast HERE