Latest Episodes: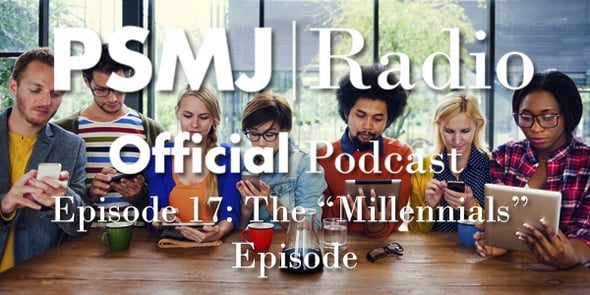 Episode 17: What is a "Millennial" and why can there be a disconnect between generations? On this episode of PSMJ Radio I sit down with Pam Scott and Wes Gay to talk about exactly that. Tune to hear for an in-depth discussion into where the different generations are defined along with insight into how companies can breakdown generational stereotypes and create more productive work environments.
---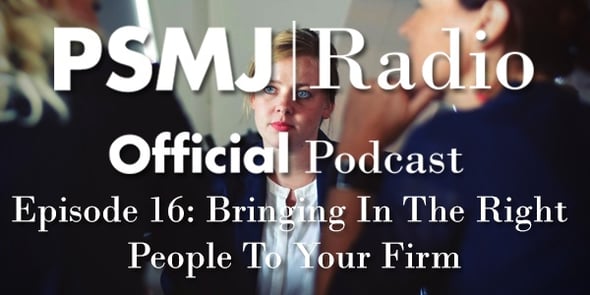 Episode 16: What are you looking for in a new hire. How should you present yourself when interviewing for a new job? On this episode of PSMJ Radio, I sit down with Phil Kaplan of Kaplan Thompson Architects and Lou Zambello of Opus Consulting to discuss the challenges that architecture firms face when bringing in new talent.
---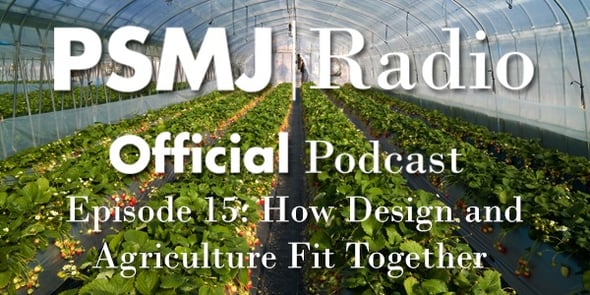 Episode 15: If you were asked, "Where does your food come from?" chances are high your answer is going to be from the grocery store. But, where does that food come from? The truth is that a very vast majority of the produce purchased in every single grocery store around the United States comes from California. This system makes is difficult for people all over the country to access food and is a major contributor to the drought that California is currently dealing with.
James Miner is a managing Principal at Sasaki Associates who is working on ways to change the current model into something that will allow for access to locally grown food all across the country that is sustainable. Tune in as he shares his knowledge on how food is currently being distributed and what we can do to make a better model.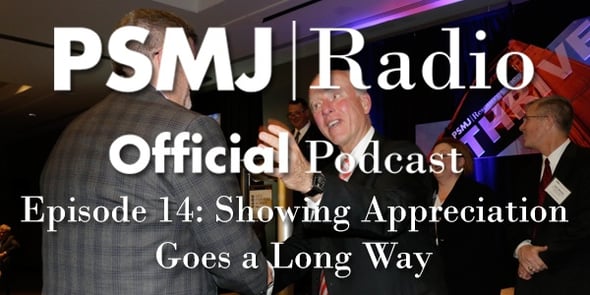 Episode 14: What does it take to shape a company into one of Fortune 500 Top 100 Best Places to Work? While this is not a question that can be answered with something simple, one of the factors is certainly showing the people who work in your organization that they are appreciated. John Atz is the President and CEO of Kimley-Horn, a design and consulting firm that is consistently included in Fortune 500's Top 100 Best Places to Work. On this episode John was kind enough to talk about some of the things Kimley-Horn does to show their employees appreciation. The examples he lays out range from simple actions to much more creative gestures. The unifying factor is they are all elements meant to keep employees happy and engaged in what they are doing.
---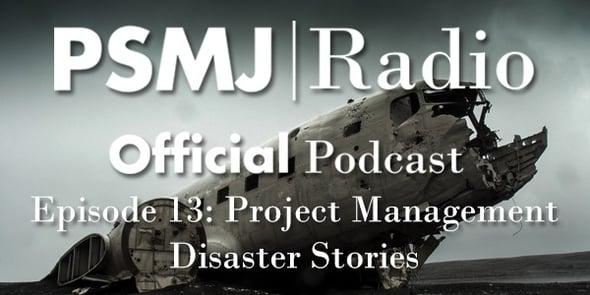 Episode 13: Everybody makes mistakes and sometimes these mistakes end up being bigger than others. Michael Ellegood has over 40 years of engineering experience and in those 40 years has worked on an extensive list of projects. Tune into this episode as he shares some his stories of projects that did not go according to plan and the valuable lessons that can be learned from them.
---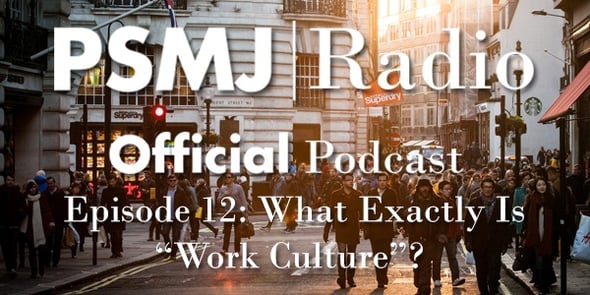 Episode 12: What exactly is Corporate Culture? It's more than just having bean bag chairs in your office. Joel and Miriam Peterson are two HR professional from Goshow Architects in New York City. On this episode of PSMJ Radio they were both kind enough to come on the show to share their insight in exactly what corporate culture actually is, along with insight into what companies and people should be looking for when they are either trying to fill an empty position at a company or looking to find a new job.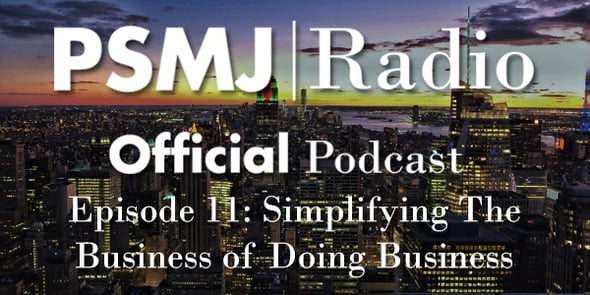 Episode 11: Tired of the business of doing business? So was Jared Perry, the founder of PAEVEN, a website that connects A/E/C firms with the right projects. Tune in to hear Jared explain how the idea for PAEVEN came about, how it works, and what users can expect from the platform.
---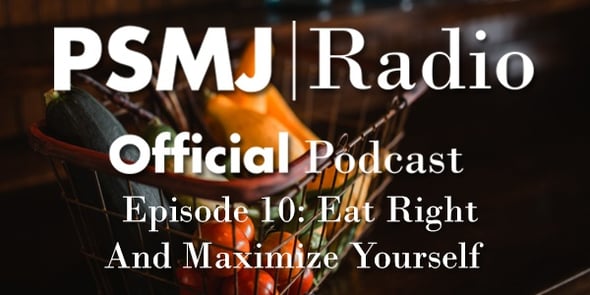 Episode 10: One of the first podcasts PSMJ Radio ever produced was an episode on how to improve your health and productivity through mobility. On this episode we are looking at the nutritional side of health and wellness so that you can be the best version of yourself possible. Amy Gardner is a registered dietitian and owner of Metrowest Nutrition where she specializes in eating disorders and weight management. Listen in as she clears up some common misconceptions about what you should and should not be eating so that you can improve your overall quality of life.